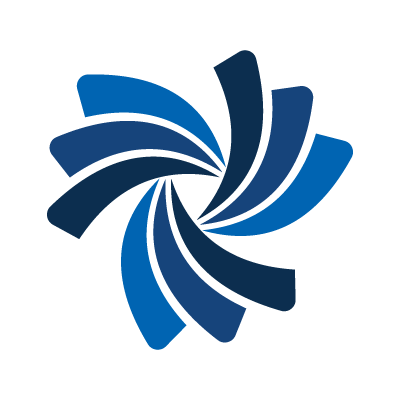 tilia Phoenix
documentation & quick start guide
Quick Start Guide
Don't have time to read through our exquisite User Guide in detail and want to hit the ground running? Here's a shortcut - start here.
Complete User Guide
Ever wonder what that one button does in that one menu? The complete user guide is here to help. It has everything you want to know.
Release Notes
We've been working hard to keep Phoenix in top shape. Check out exactly what's new in the latest version of Phoenix right here, right now.
---